Welcome



Refine your Kinetic Intelligence and connection with the elements while developing skills to restore and preserve vitality.
|
I am a Myofascial Practitioner with nearly 20 years experience offering the community of the Comox valley Fascial Contouring, Fascia Decompression, Myofascial Cupping, Foundational Movement Therapy and Chi Nei Tsang.

|
My twenties were dedicated to working as a multi-sport mountain guide and outdoor athlete. Work consisted of several remote expeditions, and wilderness first aid instruction in the Arctic and for the military. Gradually, my body became inflamed and chronic pain began to settle into the knees, hips and low back. Finding solutions became top priority, otherwise I was destined for surgery with no guarantee of success.
|
Long-term solutions for my dysfunctions were hard to find, but the desire to feel good again in my body kept me seeking. Many years were spent studying, practising, and developing comprehensive Myofascial manual therapy and movement programs. This path included co-founding a multi-disciplinary health centre and developing a self-care app.
|
Now in my late thirties, I am more vital and mobile than before, having recently represented Canada at the UNAA (Ultimate Ninja Athlete Association).
This journey helped me realize that attentiveness to the natural environment and one's internal feedback system can heal the body, no matter how severe the circumstances may appear to be.
|
My motivation is to remind you that all the tools and skills already exist within.
Explore for yourself how to unwind restrictions, feel light in your body, and optimally well again.
"I slept, and I dreamt that life was all joy.

I woke, and saw that life was but service.
I served, and discovered that service was joy."
Rabindranath Tagore
|
The Veracity Podcast



Ep 10. Mastering Movement & Understanding Fascia With Stephan Guénette
This episode focuses on the latest fascia research & science as well as rich anecdotes and knowledge obtained over the span of a career as a wilderness instructor and developer of a new myofascial treatment method.
|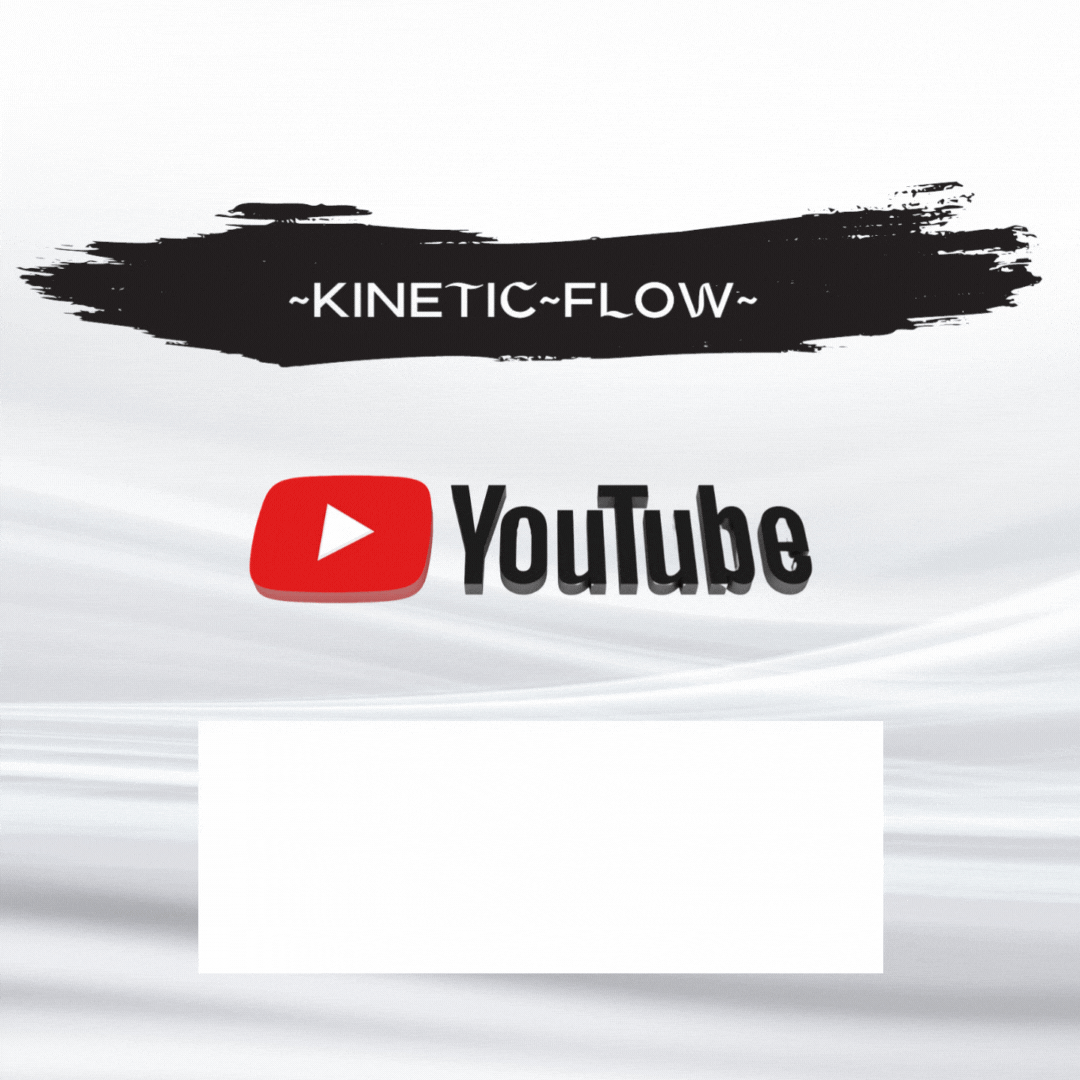 Explore simple ways to care for yourself while at home, at work or on the go using the elements of nature and with little to no equipment. Helping myself and others live with harmony. Subscribe to get the latest releases.
"See a flame in a spark, a tree in a seed. See great things in little beginnings."

Richard Sibbes
|
"Walk as if you are kissing the Earth with your feet."

Thich Nhat Hanh
|
Contact



Inquiries & Bookings
|

Comox Valley, Vancouver Island
British Columbia, Canada