"In one drop of water are found all the secrets of all the oceans;

in one aspect of You are found all the aspects of existence."
Khalil Gibran
|
| Fascia Freedom

Deepen your knowledge of the nature of fascia and its relationships to movement, function and self-care. Explore how to realign and restore tissue health with effective fascia self-release techniques and various movement games to refine your kinetic intelligence.

This workshop is interactive and can be adapted in a way that respects everyone's needs.
​
Duration | Full day workshop
| Fascia Self-Release ~ Pick a Theme

Learn how to safely release & remodel your fascia and receive much needed relief.

Choose from one of the following themes:
~ Headaches
~ Neck & Shoulder stiffness
~ Hip stiffness
~ Knee pain
​
This is a simplified form of the Fascia Remodeling Therapy, that provides you with safe and effective techniques right at your fingertips.
​
This service can also be offered in person. You are welcome to make a special request for other body issues as well.
​
Duration | 1 hour
| Posture Remedies ~ At Home, Work & On The Go

Learn simple and effective strategies to regain and maintain your posture, at home, at work and on the go. Break free from the "tech-neck" trend.

​
This presentation has many engaging and interactive components. Participants will learn creative ways to remain mobile and healthy throughout the day, without taking any time out of the day. Gain knowledge of anatomy and the relationship between your body position and overall vitality.
​
This workshop has been well received with corporate Lunch & Learns.
Also available in person. Previously called Building Healthy Habits - Regain Your Posture.
​
Duration | 1 hour
| Stability & Mobility through Play

Refine your Kinetic Intelligence (Ki)

Develop strength, stability and mobility.
​
If you don't resonate with the gym culture this will be a great option for you. Explore playful games and challenges to refine your sense of coordination, balance, strength, flexibility, stability and reflexes.
​
Duration | 1 hour, 1 day or a weekly series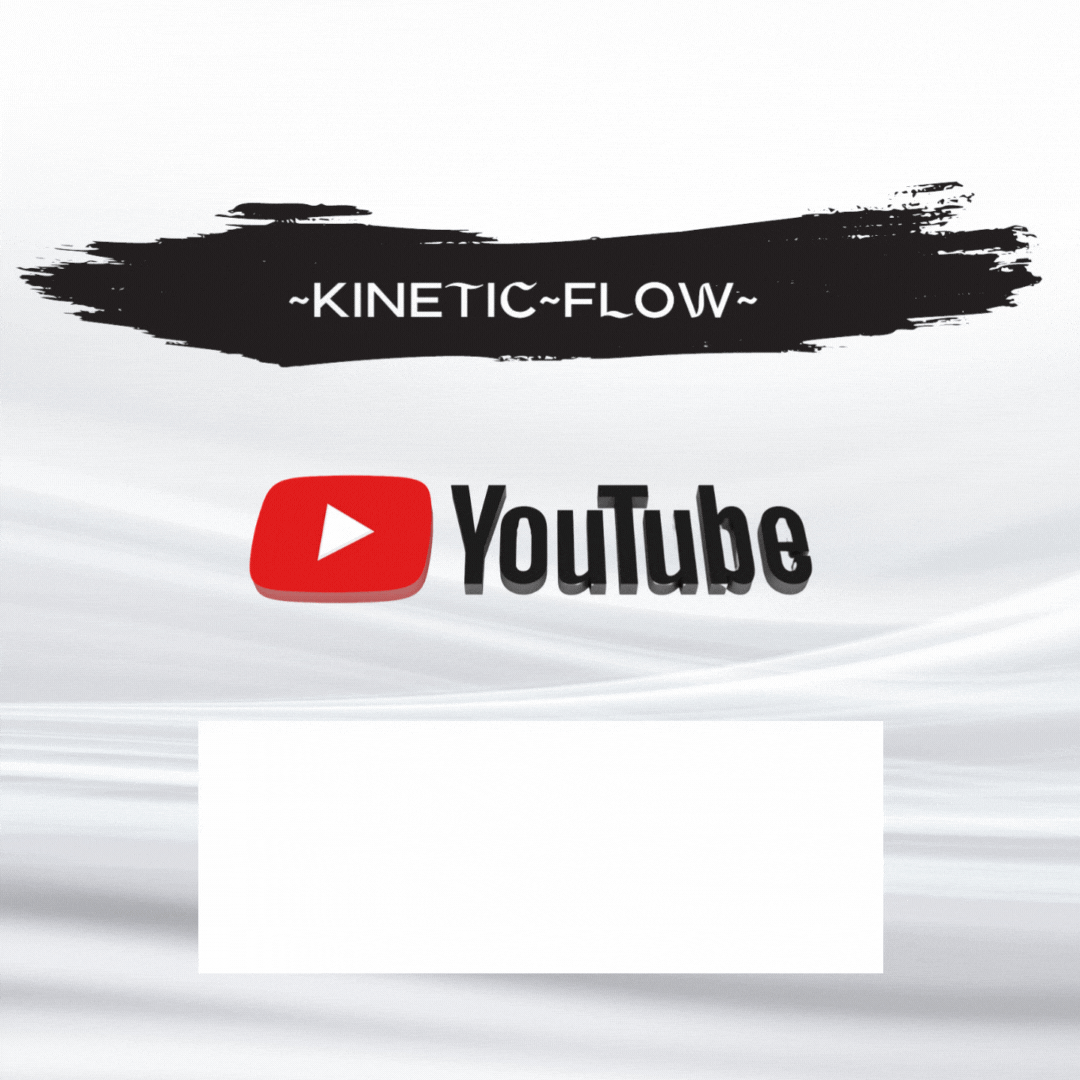 Explore simple ways to care for yourself while at home, at work or on the go using the elements of nature and with little to no equipment. Helping myself and others live with harmony. Subscribe to get the latest releases.
|

Please inquire directly for prices
Custom workshops available
|
Contact



Inquiries & Bookings
|

Comox Valley, Vancouver Island
British Columbia, Canada